An AI tutor can instantly resolve your questions, greatly improving your academic performance.
Equipped with the world's leading AI engine, 'GPT-4'.
3 reasons why AI tutors are chosen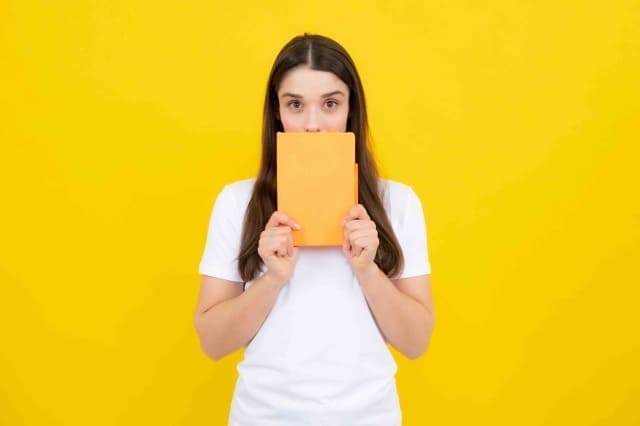 1. It can be embarrassing to ask questions, but AI tutors can provide detailed and gentle explanations if you ask them.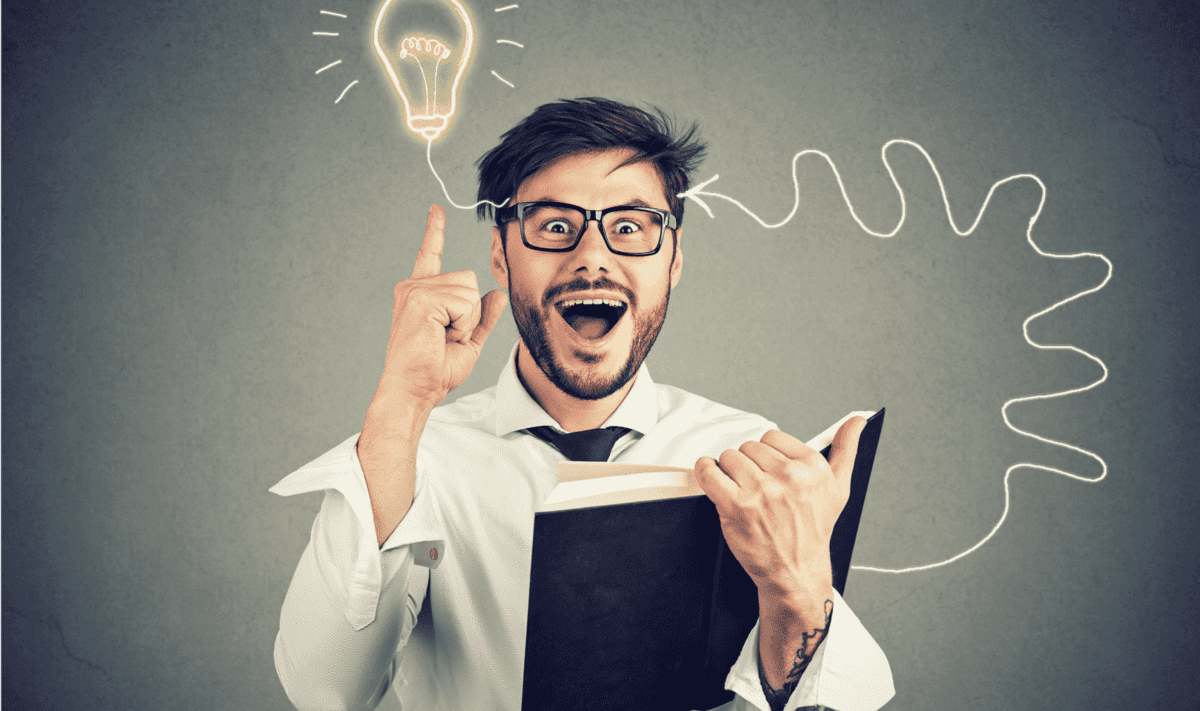 2. AI tutors solve your questions on the spot. Your academic ability will be greatly improved.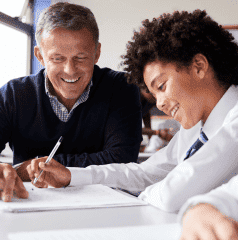 3. My competitors have AI Tutor in their hands, and with AI Tutor, I'm in my last spurt!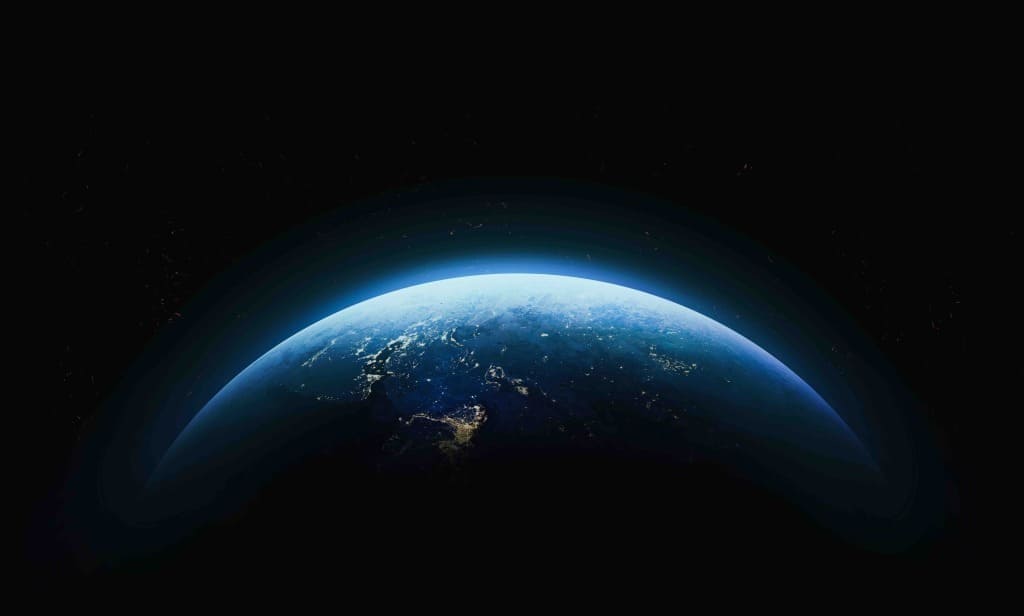 Our goal is to increase your curiosity and academic ability.
What can I do to help? (multiple selections possible)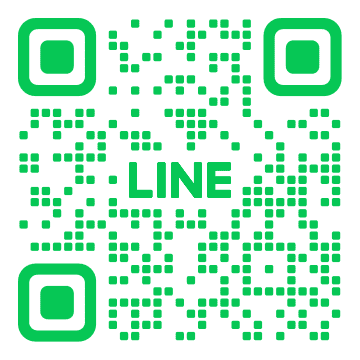 Let's resolve
your question!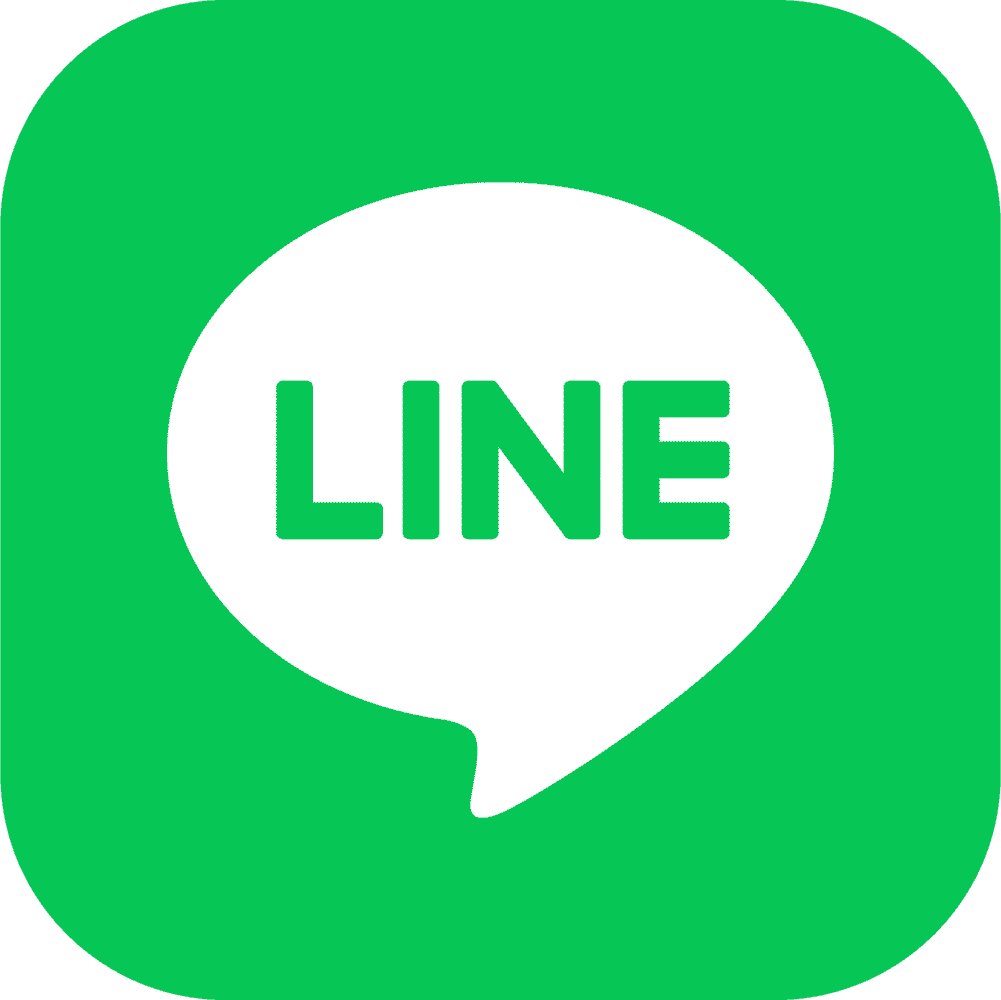 Start adding friends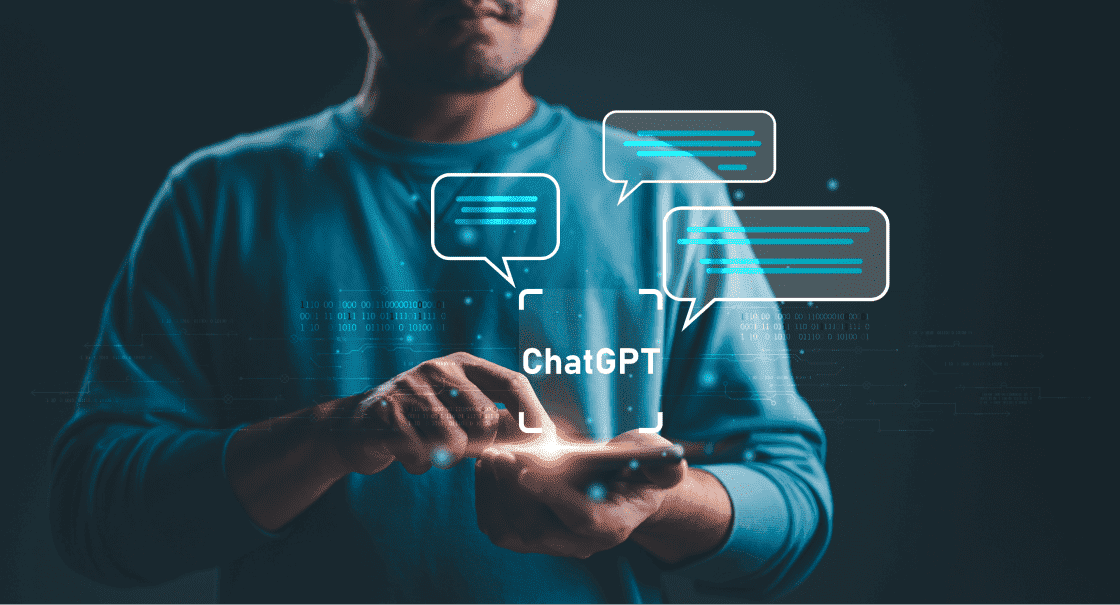 Developed by OpenAI
Equipped with GPT-4
GPT-4 is considered the top-of-the-line among the natural language processing technologies developed by OpenAI, and it is the largest language model in the world. By using GPT-4, AI tutors can achieve more advanced natural language processing and provide more accurate and appropriate responses to the questions and inquiries submitted by learners.
---
Plan
Trial plan
300 yen
(tax included)
/ 10 question ticket
This plan allows for 10 questions, valid for 2 weeks. You can cancel anytime.
start
Personal plan
2,980 yen
(tax included) / week
This is a weekly flat-rate model that allows for up to 250 questions, reducing the cost per question. You can cancel anytime.
start
---
Q&A
What is an AI tutor with GPT-4?

What features does AI tutor have?

What subjects does the AI tutor support?

In what form is the AI tutor provided?

What are the benefits of using AI tutor?

How does the AI tutor affect student performance?

How much does AI tutor cost?

How accurate can the AI tutor interact?

My child doesn't study because he uses his smartphone all the time. If he uses an AI tutor, won't he lose focus on his studies?

My grades have suddenly dropped and I'm stuck in a study slump. What advice can you give me?

I'm a junior high school student. Can I join the Discord channel for university entrance exams at my age?
---
---
What is AwakApp
AwakApp Inc. is a company based in Delaware that utilizes cutting-edge AI technology and gamification to develop innovative services for the global market that tap into people's "hidden talents." In addition to AI tutoring, the company develops games to help individuals regulate their biological rhythms and achieve a refreshing and energetic morning wake-up.
AwakApp Inc.
https://www.awak.app/